Next to the Unreal Engine 4, Unity is currently the most used game engine. And from time to time the developers keep coming out with impressive real-time tech demos. It's almost time and Unity has shown the first teaser trailer for "Enemies". The focus is on the "digital human".
The two-minute teaser concentrates almost exclusively on the detailed portrayal of a character, everything else plays a subordinate role. Coupled with the latest version of the Unity engine, photorealistic eyes, hair and skin were some of the key improvements.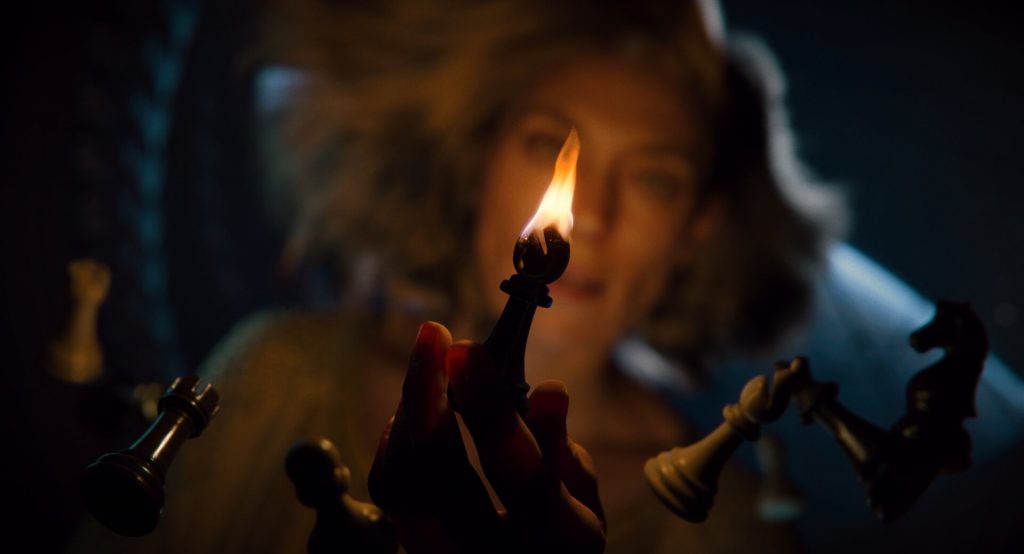 A newly developed hair system and an improved "Digital Human" toolset are said to have been used for the first time, and both features will soon be available to all developers of the Unity engine. This should make it much easier to create realistic looking characters. In addition, the focus should have been on being able to depict a generally realistic-looking face.
Ray tracing, DLSS and more
The tech demo will use all of the features of Unity's High Definition Render Pipeline (HDRP), Screen Space Global Illumination (SSGI), Adaptive Probe Volumes, Ray Tracing, DLSS and more.
The Enemies tech demo is scheduled to be shown in full for the first time during the Game Developers Conference (GDC), taking place March 21-25. This should run in real time and in Ultra HD resolution (including DLSS), but there are no more precise details about the necessary hardware.
The Digital Human 2.0 package should find its way into the engine in about 1 to 2 months, while the new Haar system will first appear on GitHub and will only find its way into the general engine package after collecting feedback. Most of the technologies used in Enemies are already available in the current engine build 2021.2, the rest are to follow in 2022.1 or 2022.2.
Rob Cupisz, the Tech and Rendering Lead on Unity's demo team, announced on Twitter that the Enemies demo will be available with "Ultra Settings" in Ultra HD resolution including DLSS Quality (render resolution is 2560 × 1,440) on an unspecified Core i7 processor and a GeForce RTX 3090 with (minimum) 30 FPS, an average of 40 FPS should be achieved. In addition, there are other quality settings so that the demo also runs smoothly on other hardware, including the current generation of consoles.
Meanwhile, ray tracing is used in the demo for ambient occlusion, sun shadows and reflections.