A long-term hardware study from Valve gives exciting insights into the PC setups of players that use Steam. There is a surprise within the graphics card category: Only a very small percentage of gamers use Nvidia's RTX 2000 cards.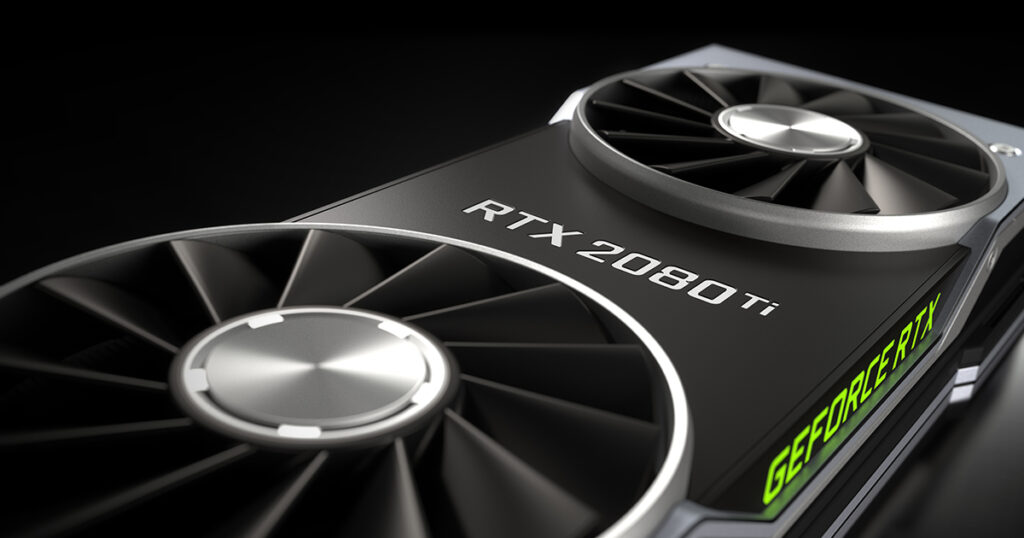 Although the RTX 2000 series is now two years old, the overall usage of all models of the graphics card is just 11 percent across all platforms. As the Steam statistics reveal, Nvidia's GTX 1000 series is still the top favorite of PC gamers with a share of 43 percent. 
With that said, it is understandable why Nvidia boss Jensen Huang explicitly addressed the owners of GTX 1000 graphics cards when unveiling the RTX 3000 series, asking for users who have not yet switched to the RTX 2000 series to go to the RTX-3000 graphics cards is an amazing deal.
Most gamers use 4-core CPUs and 16 GB of RAM
Overall, Nvidia should be pleased with Steam's hardware study. According to the evaluation, 74 percent of all gamers use Nvidia graphics cards, only 16 percent use graphics cards from the competitor, AMD. The remaining 10 percent are split between Intel and other manufacturers.
On the other categories, not much seems to have changed. Around 46 percent of PC gamers play on CPUs with four cores. The proportion of 6-core CPUs used is now 25 percent.
When it comes to RAM, 16 GB is the most popular option with around 41 percent, around 32 percent of gamers get by with just 8 GB of RAM, and only 9 percent of them have more than 16 GB of RAM.
4K screens and VR glasses are still a small percentage
The most popular screen resolution is 1080p (Full HD) at around 66 percent. Only 7 percent of Steam users gamble with a 1440p resolution, the portion of gamers who use 4K monitors is roughly around 2 percent.
Only 1.7 percent of gamers use a VR headset. The most popular headsets are Oculus Rift S (23 percent), HTC Vive (22 percent), and Valve Index HMD (16 percent).
This might be because 4K monitors and VR headsets are still expensive.