With more reports of accounts being scammed or hacked, Rockstar Games is now offering gifts to those who make their account safer. All you have to do to claim yours is to sign up for 2-Step-Authentication. We'll show you what you will get in return.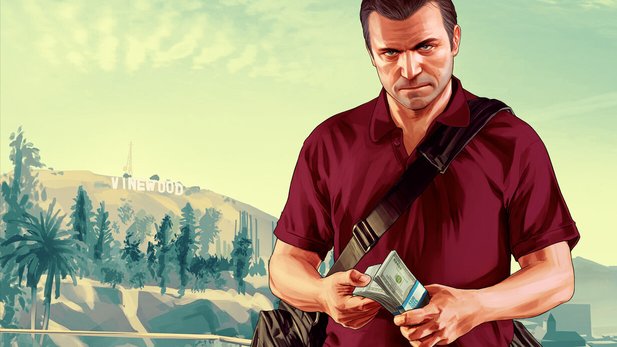 In order to collect the rewards, all you have to do is activate the two-step verification. This is an account security feature.
To activate the two-step verification, simply visit the Social Club website on this settings page. Log in to the website and enter the relevant data for security reasons. You are now qualified for the rewards that should be awarded to you soon.
If the above guide is not enough for you to get it going, we have a more detailed one here.
However, it may take a few days to receive your gifts in-game.
Why is that important?
This 2-factor authentication is an important step in protecting your account from access by third parties. If the feature is activated, you will need to enter your email address, your password, and your verification code when registering on a new device. You generate the code with an app on your mobile phone, tablet, or browser.
If you try to log in to your account on a new device or from a new location, you will have to enter a new verification code.