Exactly one week ago, Ubisoft released the co-op shooter Rainbow Six Extraction for Xbox, PlayStation and PC. The game is also included in Xbox Game Pass.
As the publisher and developer has now announced, after just one week the shooter has attracted over 3 million players in the fight against a parasitic threat.
And more players are expected to join in the coming days. Because today the Buddy Pass will be unlocked for all Rainbow Six Extraction players, with which they can invite friends to the game for 14 days.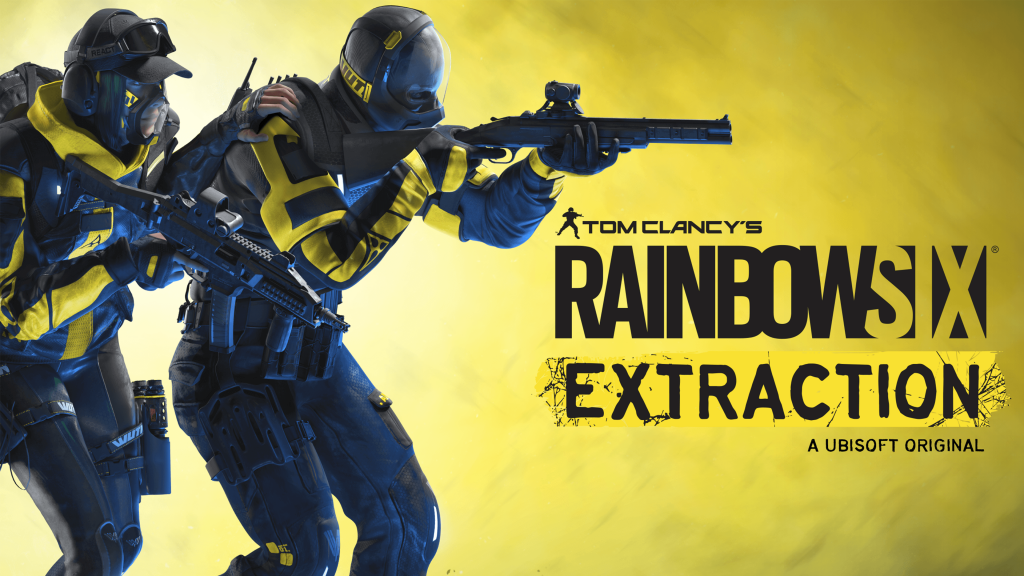 What is Rainbow Six Extraction
In the tactical shooter, which can be seen as a spin-off of Rainbow Six Siege, you face the alien Chimera parasite that is invading large parts of the USA. You will encounter different and deadly enemy types, each with their own abilities and random mutations, including the Proteans, the most dangerous enemies you will encounter in the game.
Skill and tactics are the focus here, just like in Rainbow Six Siege, in order to complete numerous tasks in short and crisp missions and push back the threat from space. 18 well-known operators from Rainbow Six Siege are at your side, all equipped with unique skills and gadgets.
While the review phase was still quite tough in terms of matchmaking and loading times, the significantly larger population of players now ensures fast rounds that are ready to start in less than 10 seconds. Before you sometimes had to wait 5 minutes or longer until a squad of 3 players got together.
You also notice how practiced many players from Rainbow Six Siege are, the missions are faster and more targeted, which unfortunately also lets the tactical part go down a bit. In return, the progression is significantly faster to reach new locations and the endgame content, the Maelstrom Protocol.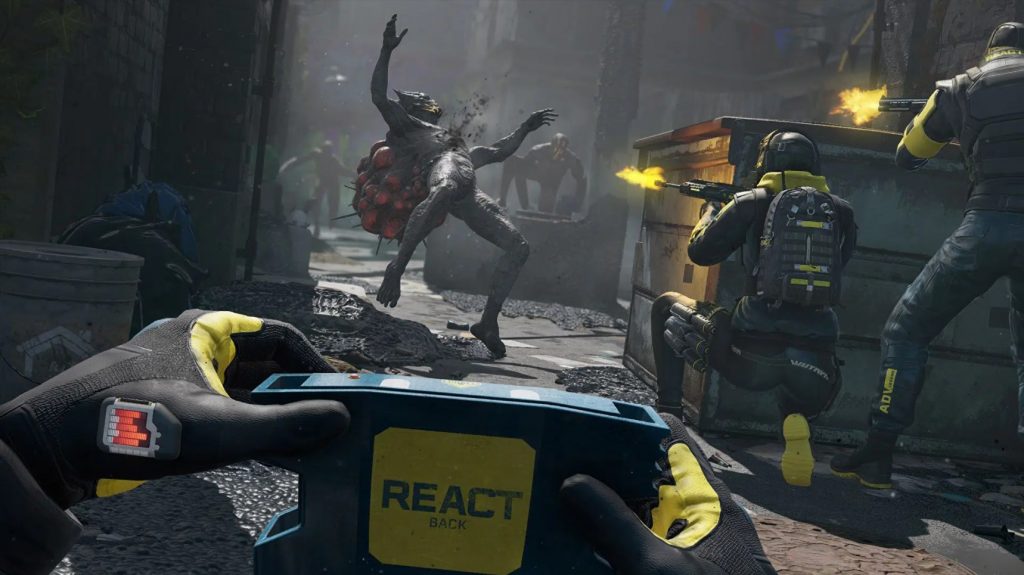 Maelstrom Protocol
Like Rainbow Six Siege, Rainbow Six Extraction is designed for long-term play. For this purpose, the endgame content: Maelstrom Protocol was developed. However, it will take quite a while before that happens. First you have to fight your way through different parts of the USA where the extraterrestrial threat is spreading. Only with the appropriate success the Maelstrom Protocol will be in front of you, where, according to Ubisoft, the greatest challenges await the players.
Here, Ubisoft tripled the number of objectives you normally have to complete in a row and increased the difficulty at almost every step along the way.
You can also do weekly challenges to get the highest score and earn exclusive rewards. To do this, you navigate through nine sub-zones that become increasingly difficult, encounter challenging enemies, must complete all objectives and still watch the time.
"Just when you think you've mastered your skills, that's just the beginning. The Maelstrom Protocol is a tiered weekly challenge mode designed specifically for players with fully equipped Operators and the will to never back down."
Buddy Pass
Each Rainbow Six Extraction Edition unlocks two Buddy Pass Tokens, allowing players to invite their friends and play with them for up to 14 days for free on most platforms. During these two weeks, all progress made by group members purchasing the full version will carry over. 
Release
Rainbow Six Extraction was released on January 20th, 2022 for Xbox, PlayStation and PC.