A little over a year has passed since the launch of PlayStation 5. But it still remains a real mirage for millions of players who are on the waiting list looking for stock on the much-desired console.
The global component shortage has greatly affected Sony's console. In this sense, it seems early to talk about launching a PlayStation 5 Pro or PlayStation 5 Slim. But concept makers don't think the same.
Concept design for PlayStation 5 Pro and PlayStation 5 Slim
Jermaine Smit, also known as Concept Creator, joined the LetsGoDigital website and came up with the PlayStation 5 concept. And in addition to a black and white version, this one created an all-black one that conquers.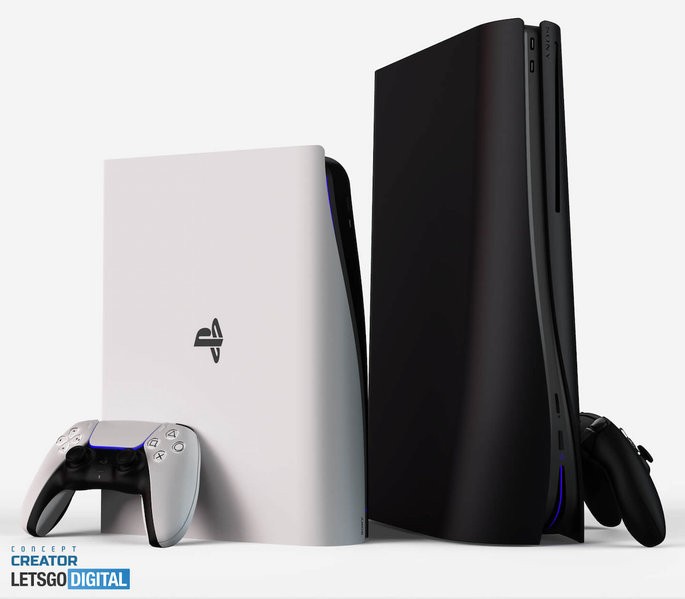 The same ends up happening with the concept created by the design of the PlayStation 5 Sim. This would be, as the name implies, a more modest version of the PS5. A little Xbox Series S style.
Both models take into account the PS5's very attractive curved design. In the video that accompanies the images, it is impossible not to be won over by the design created by Jermain Smit.
Like any concept, this one is the brainchild of Jermaine Smit. It should therefore be seen with a pinch of salt, as it is not based on any official confirmation from Sony. Given its scarcity, the PS5 should remain Sony's focus for a long time to come.