The free and open-source program OBS Studio for live streaming and video recordings is now also available for download on Steam, which should make it more convenient to use.
The developers of OBS Studio have announced the release of their live stream and screen recorder software on Steam , which should serve as a supplement to the previous download options, e.g. via the official website, "combined with all the convenience and of the simplicity that Steam offers".
For now, that primarily means automatic background updates, more efficient downloads on macOS, usage tracking, and easy opt-in for beta/release candidate builds as they become available. Meanwhile, there may be more to come in the future. But first you start with the support of Windows and macOS and use the existing builds for these platforms. There is now a separate shop page for the download.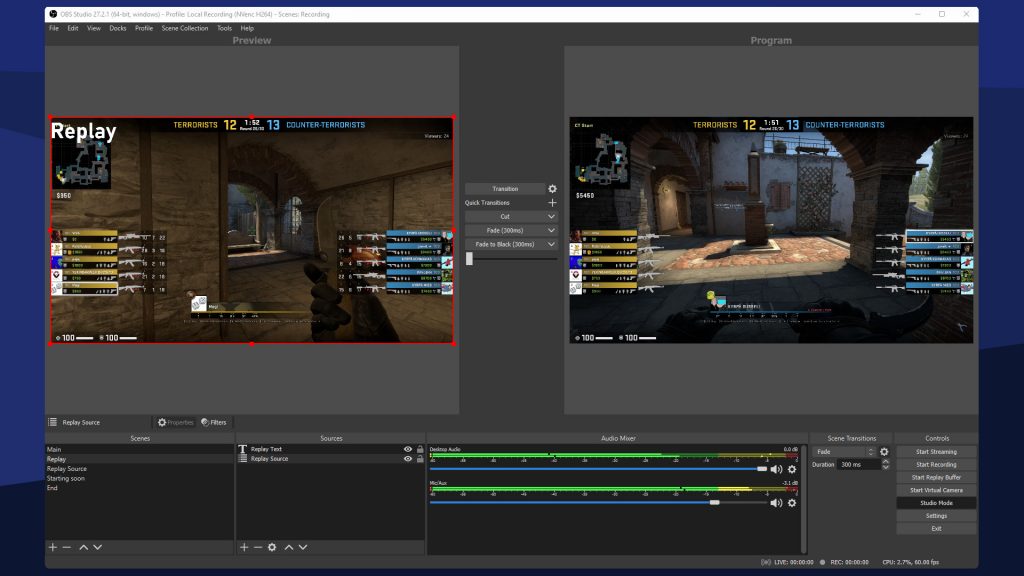 OBS Studio: Linux version and cloud support missing on Steam
Meanwhile, providing Linux builds and potentially better Steam Deck support is said to be something to consider in the coming months. They're working on improving the build systems and workflows, but for now the developers recommend users to check out the corresponding Flatpak on Flathub.org.
Meanwhile, despite the Steam release, there is still no option to save to the cloud, but the developers are working on better ways to import, export and backup OBS data, as announced. There is also an FAQ page for more information about the Steam release. Since it is a free, open-source program, support is requested via Open Collective or Patreon.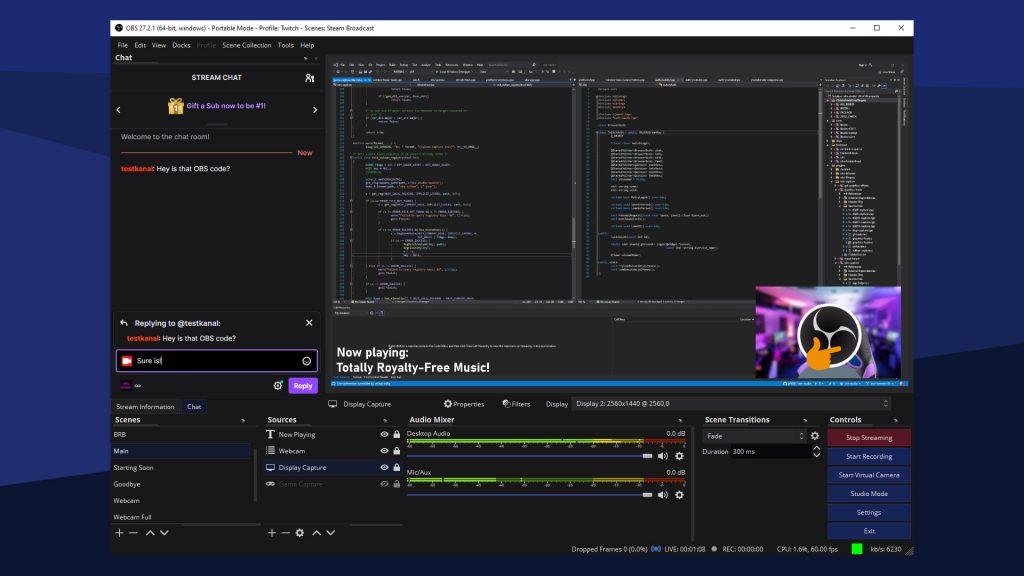 Background to OBS Studio
The open-source and free software allows, among other things, live streaming of videos on platforms such as Twitch, YouTube, Facebook Live and many others, including its own custom servers. Videos can also be recorded to save locally and share with friends. The program also enables real-time video/audio capturing and mixing, creating scenes from multiple sources including window captures, images, text, browser windows, webcams, capture cards, and more.