Recently released, 60-player action Battle Royale, Naraka: Bladepoint is available on Steam for about a week now, and the game has already secured second place in the Steam's Top Seller Charts (source: Steam).
Steam users were able to make their first acquaintance with the new game during the Steam Next Festival in mid-June in the form of a free demo. Even then, Naraka: Bladepoint was one of the surprise hits and was able to cast a spell over numerous players.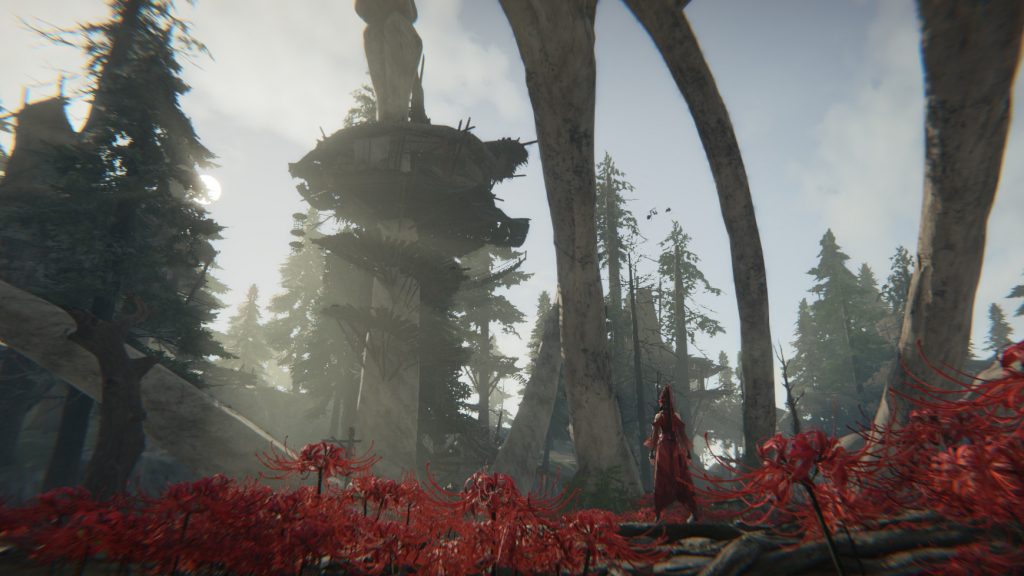 What do the players think about the new Steam hit?
Within the short time that Naraka: Bladepoint is available, almost 14,000 reviews have been submitted on Steam – around 78 percent of them are positive. Above all, the combat system, which primarily focuses on close combat, is very popular with the players.
The integration of microtransactions is also highlighted positively. Instead of pay-to-win objects, there are only cosmetic items for the players to buy, which should not have any influence on the balance.
However, there is room for improvement in the servers. Many players complain that the connection is currently still very unstable. High latencies or disconnections are the results.
Most players seem to be very happy with the new Battle Royale, which is currently selling like sliced ​​bread on Steam. One of the reasons for this is the rather low price. Naraka: Bladepoint costs only 19.99 euros, but paid DLCs for the new Battle Royale hit are already available.
What Is Naraka: Bladepoint?
The game is influenced by Chinese Wuxia movies. It combines swords, fists, and more to deliver melee-focused combat, but for those who like killing from a distance, it also offers bows and abilities to take down your opponents.
Note that the game is not free to play and has a one-time cost, the base edition is available for $19.99. The other two editions are priced at $34.99 for the Deluxe Edition and $49.99 for the Ultimate Edition.
It does not have a subscription plan, so you just need to purchase it once, at which point you'll be able to play as much as you want.
Release date
Naraka: Bladepoint has been released for PC via Steam and the Epic Games Store on August 11th, 2021. A PS5 version is planned alongside other consoles, though we've not had specific confirmation about which consoles just yet.