On January 18th, 2022, Microsoft announced the acquisition of Activision Blizzard for around $70 billion.
Microsoft dropped the bomb last Tuesday when announcing its intention to take over Activision Blizzard, the announcement was done by Xbox boss Phil Spencer saying that the creators of well-known game brands such as Call of Duty, Warcraft, Candy Crush, Tony Hawk, Diablo, Overwatch, Spyro, Hearthstone, Guitar Hero, Crash Bandicoot, StarCraft and others will join the Xbox team.
Head of Xbox Phil Spencer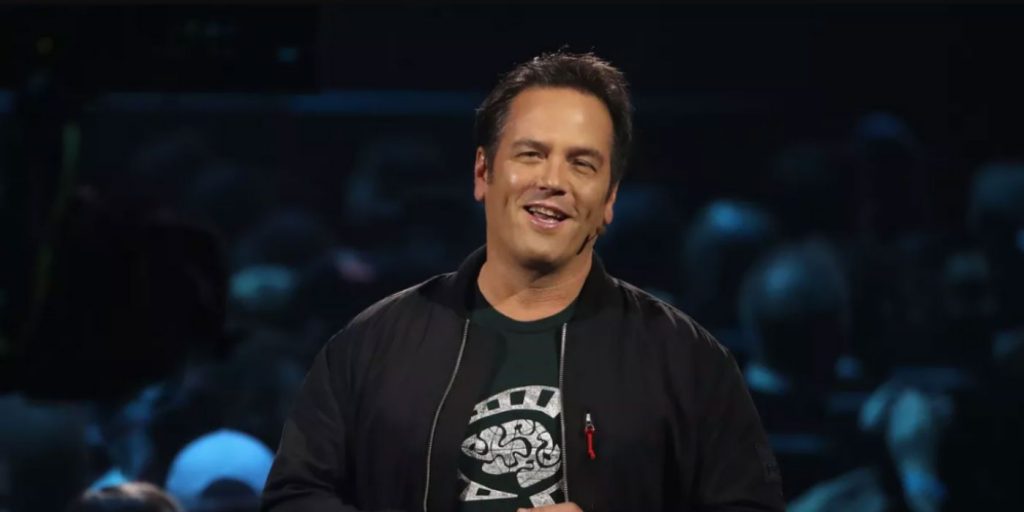 "It is incredibly exciting to announce that Microsoft has agreed to acquire Activision Blizzard to achieve this goal."
"For many decades, the studios and teams that make up Activision Blizzard have inspired billions of people around the world with great joy and respect. We are incredibly excited to have the opportunity to work with the amazing, talented and dedicated people at Activision Publishing, Blizzard Entertainment, Beenox, Demonware, Digital Legends, High Moon Studios, Infinity Ward, King, Major League Gaming, Radical Entertainment, Raven Software, Sledgehammer Games, Toys for Bob, Treyarch and any other Activision Blizzard team."
Activision Blizzard and Microsoft Gaming will continue to operate independently until the acquisition is complete, Spencer said. After the mega deal went through, Activision Blizzard's senior management reports to Phil Spencer as CEO of Microsoft Gaming.
Phil Spencer also introduced the new Microsoft Gaming Leadership Team and stated that Microsoft aims to involve employees and players in all aspects of gaming.
They place a high value on individual studio cultures, believing that creative success and autonomy should go hand in hand with treating each person with dignity and respect. Leaders are committed to this goal, and we're excited to extend our culture of proactive involvement to the amazing teams at Activision Blizzard.