Rockstar Games is back for more than Grand Theft Auto: the studio is working with Remedy on remakes of the first two Max Payne.
The Finnish development studio Remedy Entertainment has announced two remakes: together with Rockstar Games it is working on new editions of the first two Max Payne. The technical basis is Remedy's Northlight Engine, which was first used in Quantum Break.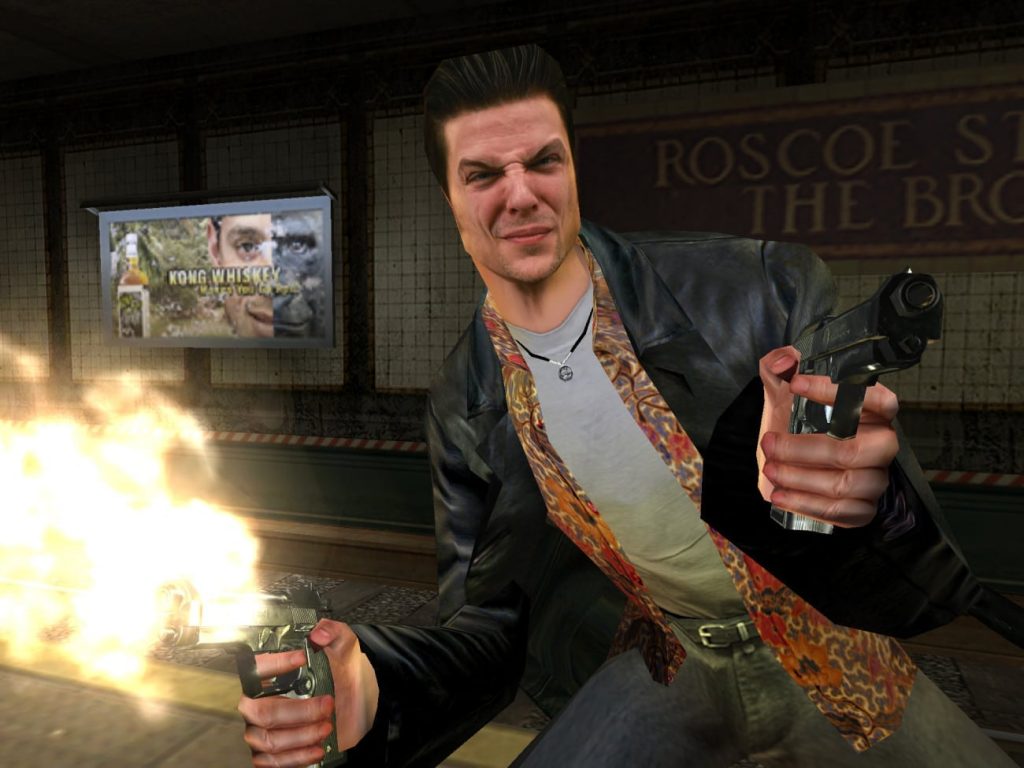 A special feature of the project is that Remedy is cooperating with Rockstar Games. Anyone who has grown up in recent years probably only thinks of GTA and Red Dead Redemption 2 when they think of the studio.
In fact, Rockstar Games used to do many other projects as well. The studio produced Max Payne 3, which was released in 2012. It also worked on Max Payne and Max Payne 2 with its developer studio Remedy.
While the Finns are considered the actual creators of these two titles, Rockstar Games took care of publishing in parts of the world and on some platforms and arguably helped with the development as well.
The deal with the remakes seems to be similar: Remedy does the main work and gets support from the partner. The new editions are to be launched for Xbox Series X/S, PlayStation 5 and PC – dates or further details are not given.
Sam Houser is delighted
In the press release you can read an official statement from Sam Houser, who is both one of the founders of Rockstar Games and a co-inventor of Grand Theft Auto. Houser is considered one of the most important developers, but he keeps almost completely out of the public eye.
"We were thrilled when our longtime friends at Remedy approached us about remaking the Max Payne games," comments Houser. "We're big Remedy fans and can't wait to play the new versions."
The work on the remakes will be funded by Rockstar Games, the budget should correspond to a typical AAA title from Remedy. Once Rockstar Games' costs are recouped, Remedy will receive a share of the proceeds. Further information on the financial details of the contract was not released.