The Heist Weeks are currently reaching their peak in GTA Online. Because this week there are finally diamonds again in the attack on the casino resort of Los Santos. So if you want to rake in cash in GTA Online, it's best to throw yourself into the Diamond Casino Heist.
And of course, as usual, we will provide you with an overview of the current bonuses and discounts that are waiting for you in GTA Online this week. By the way, if you've just started a criminal career in GTA 5 multiplayer, we have a few useful tips for you before you venture into the Diamond Casino Heist: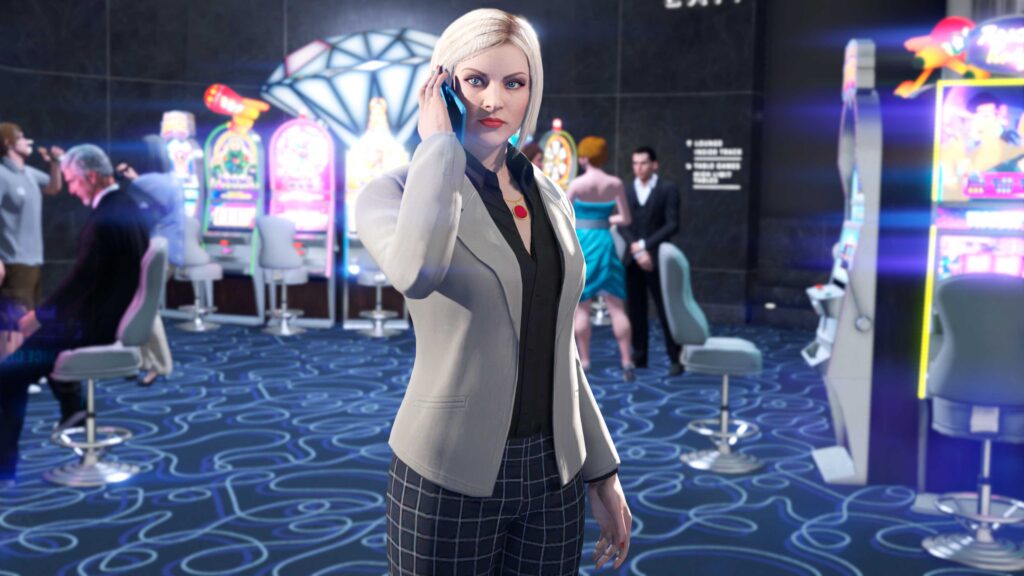 Money bonuses and diamonds at the Diamond Casino Heist
Even before Cayo Perico, the Diamond Casino Heist was by far GTA Online's most lucrative heist. With a well-rehearsed team, the right method and a little luck with the booty, you could even make up to 3 million GTA dollars per heist – if you're lucky enough to spy out diamonds. They don't always exist, but have now been unlocked again as possible loot for the Diamond Casino Heist.
How much money you can make with the respective loot can be seen from the following list:
Diamonds: GTA $ 3,290,000 maximum, 18 percent spawn chance
Gold: GTA $ 2,585.00 maximum, 18 percent spawn chance
Art: GTA $ 2,350,000 maximum, 27 percent spawn chance
Cash: GTA $ 2,115,000 maximum, 36 percent spawn chance
So you need a bit of luck: that you can steal diamonds is not automatically given. Which loot is waiting for you in the casino's safe depends on chance. If you do not see the booty you are aiming for while scouting, you can cancel the robbery again – but then you have to pay for the preparation costs of 25,000 GTA dollars again.
The most important things about Casino Heist
What do you need for the Diamond Casino Heist? At least one player and an arcade game room that will cost you between 1,235,000 and 2,530,000 GTA dollars. You can complete the Diamond Casino Heist with two, three or four people – in contrast to the Cayo Perico Heist, however, not alone.
In addition, the robbery comes with some preparation costs and of course you have to share your loot with your fellow players. With all the preparatory missions, the Diamond Casino Heist devours around two hours of gaming time – if you know how things are going, you will of course get through a little faster.
The simplest and therefore most profitable tactic is of course the huge cheat when you disguise yourself as security service group six. But of course you are free to choose how you approach the Diamond Casino Heist and which tactics you personally enjoy most.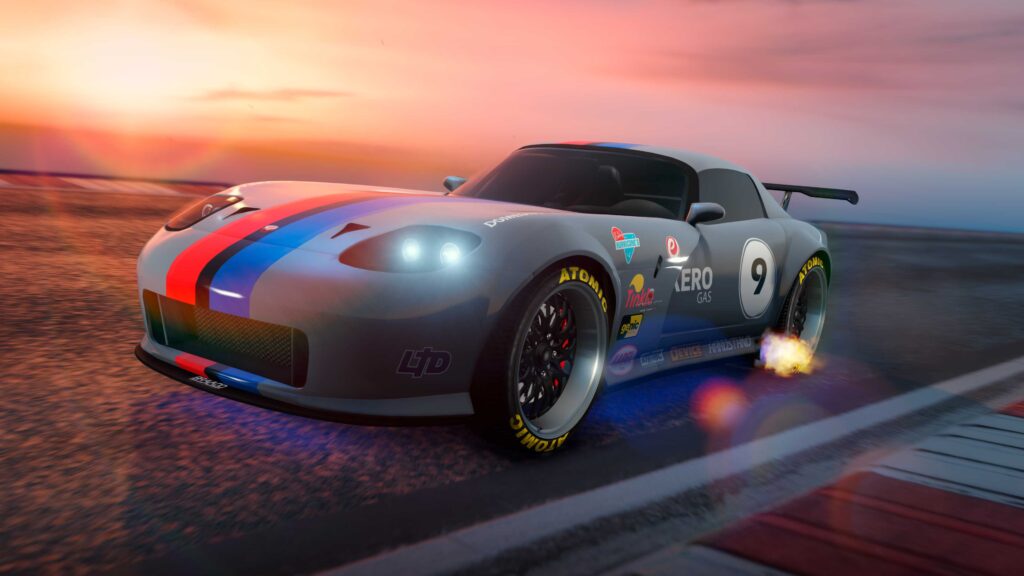 Free this week
Bugstars Burrito at Warstock Cache & Carry
Weekend Racer paintwork for the Banshee at login
Current bonuses from GTA Online
double the money and experience for casino story missions
double the money and experience on casino freemode missions
double money and experience in enemy mode drop zone
double reputation points in the LS Car Meet for sprint races
Current discounts in GTA Online
35 percent on casino penthouses and renovations
40 percent on casino clothes
40 percent on Everon
40 percent on Paragon
40 percent on PR4
40 percent on RC tank
40 percent on Rampant Rocket
40 percent on S80RR
40 percent on Vagrant
Current prize vehicles
Podium vehicle in the casino: Pegassi Zorrusso, who regularly costs 1,925,000 GTA dollars.
Prize vehicle in the LS Car Meet: Vapid Dominator GTT, which you get for free by winning a race in the LS Car Meet Series on three days in a row.
Even more GTA Money and RDO Gold Bars
Rockstar Games offers a direct deposit of $500,000 in GTA Online currency and 10 Gold Bars in Red Dead Online and all you have to do is enable 2 step verification for your Rockstar Games Social Club account.
To activate the two-step verification, you can check our detailed guide on How To Set Up Rockstar 2 Step Verification or visit the Social Club website on this settings page. Log in to the website and enter the relevant data for security reasons. You are now qualified for the rewards that should be awarded to you soon.