The Battle Royale game, Garena Free Fire, is one of the biggest and most successful games in the world. But it's popularity is hardly known. In this article you are going to find out what Garena Free Fire is and why you should take a look at this game.
Garena Free Fire is a free-to-play mobile game in the Battle Royale genre. The publisher is Garena from Singapore and the gameplay is based on Call of Duty: Warzone and PUBG. A total of 50 players jump off a map and fight each other until only one is standing. You can also play the game as a team.
The control is intuitive via touchscreen and thanks to an aim assist you still hit quite well. Game rounds rarely last more than 10 minutes, making the game an ideal break filler.
The graphics are quite decent for a mobile game and can compete with games like Call of Duty: Mobile.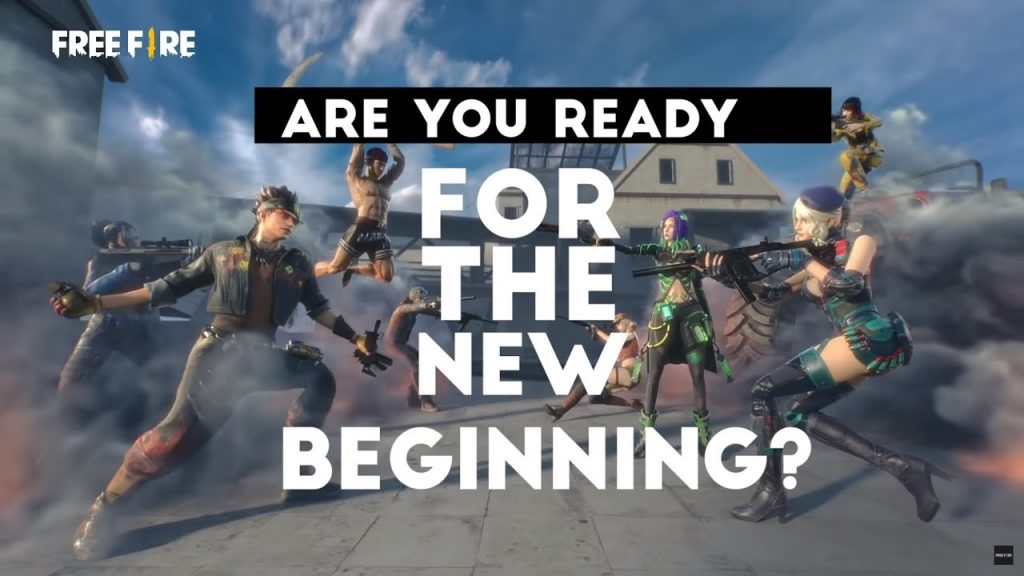 Mobile Battle Royale game is hit in Asia
The shooter was released as a beta in September 2017. The big success came in 2019 when the game became the most downloaded game in the world. It also won the Best Popular Voted Game award in Google Play Store in 2019. According to Wikipedia, as early as November 2019, more than 1 billion US dollars were earned worldwide with the app.
In 2020, the publisher stated that Garena Free Fire had more than 100 million concurrent players in Q2 2020 as a new user record.
According to the Dexerto.com, the majority of these users come from Asia and Latin America. The game, which also runs well on weaker smartphones and requires little memory, is particularly popular there. Countries like Thailand and Brazil, among others, also have a thriving Free Fire esports scene.
In addition, the game supports regional holidays, such as the carnival in Brazil or certain festivals in Thailand, with special offers in the cash shop.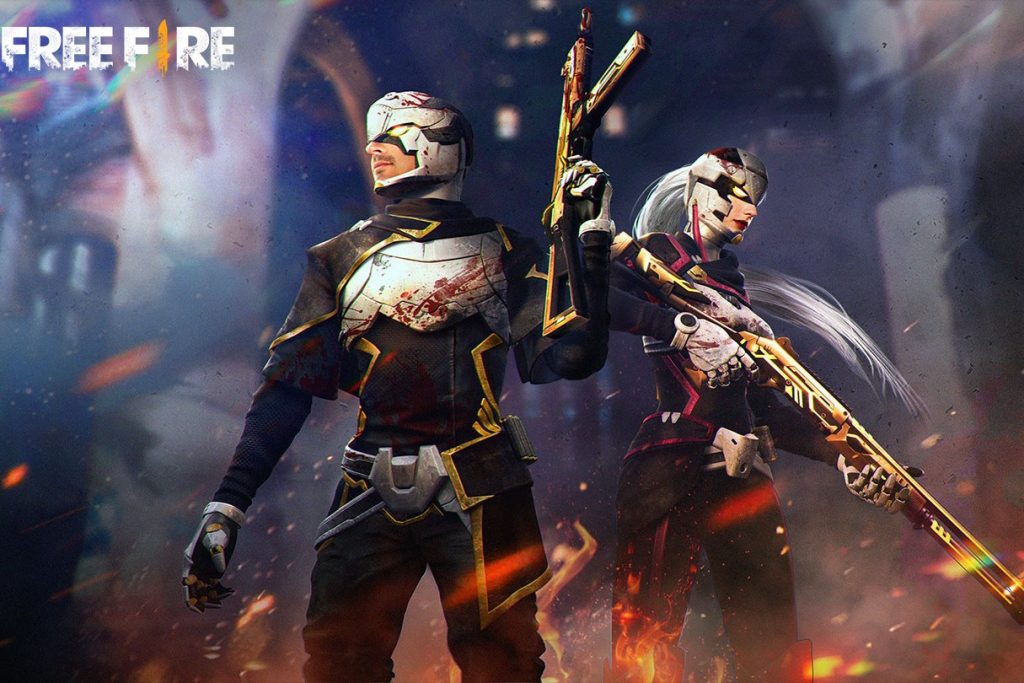 Better performance than other similar games
Garena Free Fire is easy to play, fast and intuitive. The whole game is specifically designed to capture the fast-paced action and excitement of a battle royale game on a smartphone.
So that the game doesn't overload your device, it has lower requirements than, for example, PUBG and also needs less storage space. Free Fire only requires 1 GB of RAM and memory. For comparison: PUBG Mobile needs 2 GB of RAM and 1.5 GB of storage, while Fortnite only runs properly from 3 GB of RAM and eats up a whopping 2 GB of storage.
The rounds last a maximum of 10 minutes, then the death zone has rolled over everything. This makes Garena Free Fire ideal for short games in between. But if you want to play it more intensively, you can play tons of games per day and celebrate success.
The game also features a hero system. You don't just play nameless avatars, you have the choice of different characters with their own abilities. So a heroine with shotguns can run faster while another guy does more damage when his own hitpoints go down.
Mobile games like Garena Free Fire are becoming more and more popular.