In an extremely exciting match, FaZe Clan defeated the opponent Natus Vincere and secured victory in the CS:GO Major Grand Final. A dream come true for the FaZe professional player karrigan.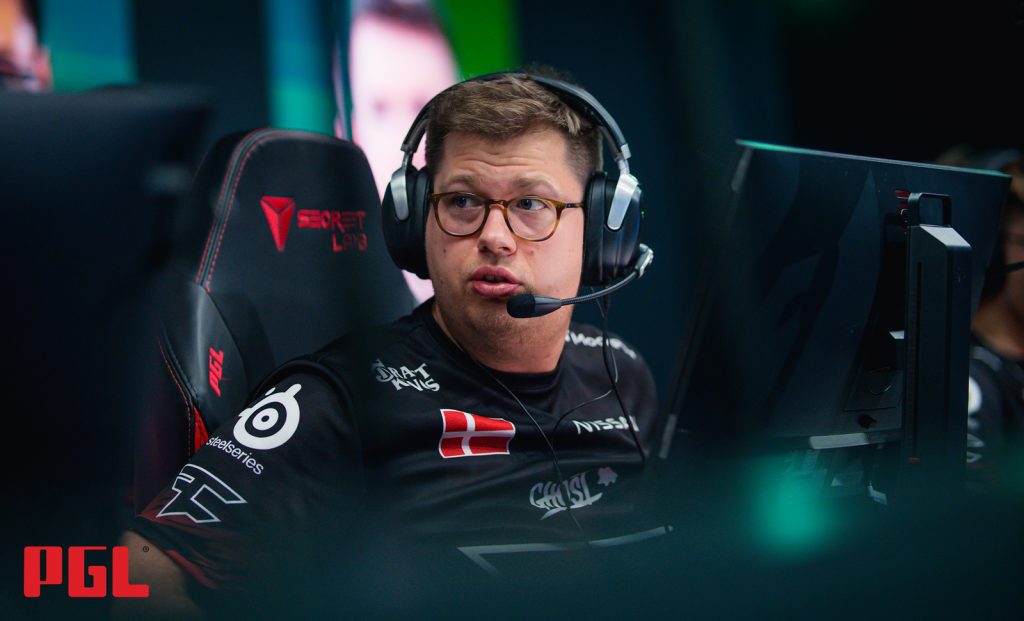 Tears, cheers and confetti – FaZe Clan has finally done it. In a high-class match with the reigning world champion NAVI, FaZe in the end was able to win the battle of nerves, after a strong performance, they lifted the trophy into the sky. It must have been a brilliant finale especially for Finn "karrigan" Andersen, since he was finally able to celebrate his first CS:GO Major title after a seemingly never-ending curse. Similarly to NAVI's player Oleksandr "s1mple" Kostyliw, who had previously won the Major, but winning everything except the CS:GO World Championship, up to that point.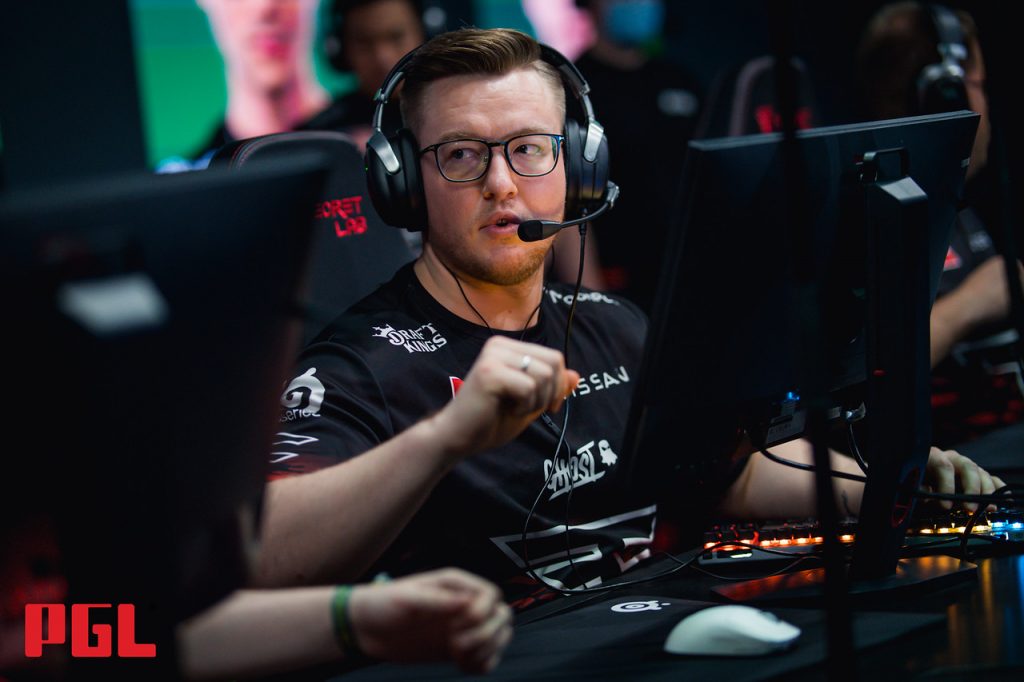 Off to Overtime – CSGO Major
The final between Natus Vincere and FaZe was played in a best-of-three. In particular, map one, Inferno, was hard fought and only decided in overtime. With a final result of 19:16, FaZe secured the first match point.
After that, NAVI appeared to be overly impressed on Nuke with the previously presented performance of the competition and didn't offer much to oppose FaZe Clan players tactics, with Håvard "rain" Nygaard constantly making eye-catching plays and subsequently wining tournament MVP. The pro players around CSGO veteran Finn "karrigan" Andersen, won map two with 16:10 and thus the coveted trophy of the PGL Major in Antwerp.
In addition, FaZe Clan secured prize money totaling $500,000 and qualification to the 2022 BLAST Premier World Finals.
NAVI collected a sum of 150,000 dollars as runner-up.