FaZe defeated G2 3-0 in an unprecedented CS:GO final at IEM Katowice. But the result was less clear than it seems – five overtimes were needed on one map.
It was an incredible series. FaZe Clan defeated G2 Esports in the final of Counter-Strike: Global Offensive tournament IEM Katowice. The team won 3:0 (19:15; 31:27; 16:14) – but every map went at least the full length.
"It's the third time I've been in the final here. And then to win 3-0 with a substitute is incredible," said FaZe igl Finn "karrigan" Andersen in the post-game interview. "I should have won it in 2018, but I didn't. Now I'm back and I win this trophy!"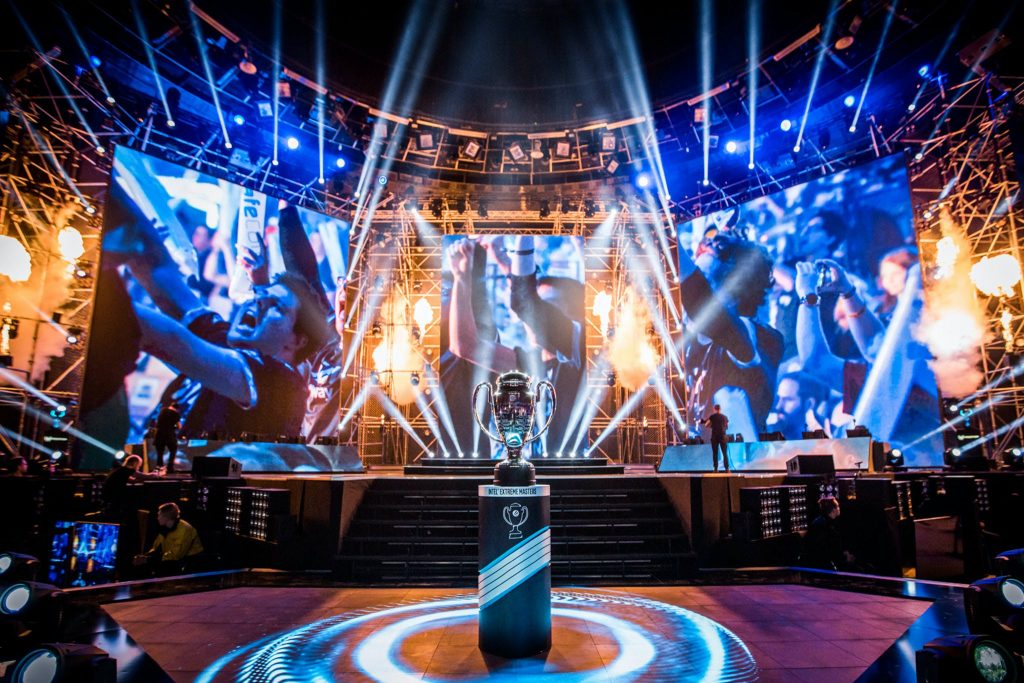 IEM Katowice: FaZe makes a big comeback
It's the perfect start to the new season for FaZe: With Robin "ropz" Kool from Mouz, the team had filled the long-lost fifth place in the lineup. G2 had also invested and signed Ilya "m0NESY" Osipov, a top talent from Navi. Due to corona infections, FaZe had to play with Justin "jks" Savage as a substitute.
Already the first card fulfilled the hopes for an exciting series. G2 started wide awake and, at 15:7, only needed to win one lap to take the lead. But suddenly FaZe was back: G2 missed eight chances to win until an ace from ropz restored the tie. FaZe thus saved themselves into overtime, finishing off a comeback-scarred G2 with four straight rounds.
FaZe took the momentum into the second map and took a direct 7-0 lead. But even this advantage vanished in the end when G2 defended a 15:10 deficit. So it went into overtime again, and this should take a long time: FaZe only kept his nerves again on the fifth attempt and won the card after more than two hours with 31:27.
The close exchange of blows continued into the third map. The series remained open until the end, with both teams constantly changing the lead – but in the end it was FaZe again who secured the tournament point and turned straight into the title victory.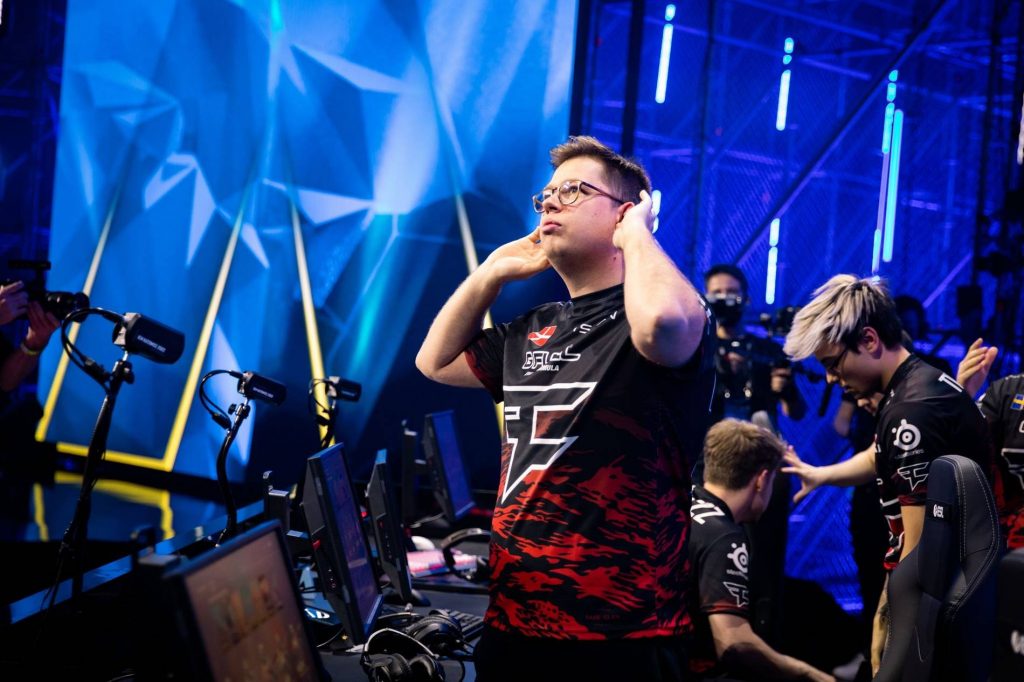 Emotional moment for karrigan
For the organization it is the first triumph at the IEM Katowice. Karrigan, who also has a German passport, was also tearful in the filled Spodek Arena: "Everyone here is calling my name. It's a dream come true."