Esports competitions have distributed more than $1 billion throughout history. Esports Earnings, website that stores information about esports statistics including tournament prize pools, pointed out this week that, in total, there were US$ 1.096 billion accounted so far its history.
The sum was reached shortly after this weekend with the award of the BLAST Premier Fall Final, which ended in Natus Vincere's title against Team Vitality. Esports Earnings states that more than 47,000 tournaments, 548 different competitive titles and more than 1,400 teams are part of this figure.
According to the website, The International, the main event of Dota 2, is one of the big promoters for this amount. As a result, MOBA appears as the game that distributed the most money in all of history, with US$ 276 million in more than 1,500 events held. Second is Counter-Strike: Global Offensive, with $126 million and 5,900 tournaments played throughout history.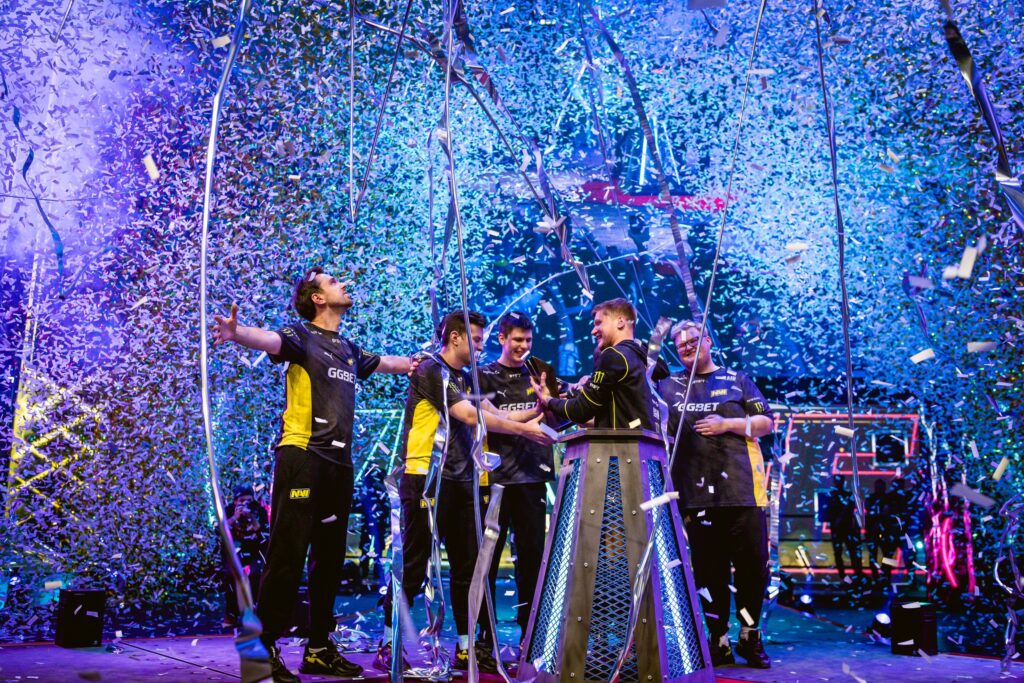 Fortnite, League of Legends and PUBG complete the top 5 of tracked games, although the latter two have yet to break $100 million in prizes.
Team Liquid is the richest earning team in esports, with over $37.8 million. The next closest competitor is OG at $35.6 million with Evil Geniuses trailing behind at $25.5 million.
Esports prize pools have declined a bit over the past two years, probably due to the COVID-19 pandemic. There have been $162.6 million given as prizes so far in 2021, far surpassing the total of $123.6 million given in 2020. Both numbers are lower compared to 2019, where $237.6 million was awarded. However the trend remains upward and it's very likely that we will see the same numbers as 2019 in the few next years.