As is well known, the role-playing game Cyberpunk 2077 will be given a multiplayer component after its release. As confirmed by CD Projekt, the multiplayer will be provided with the support of microtransactions.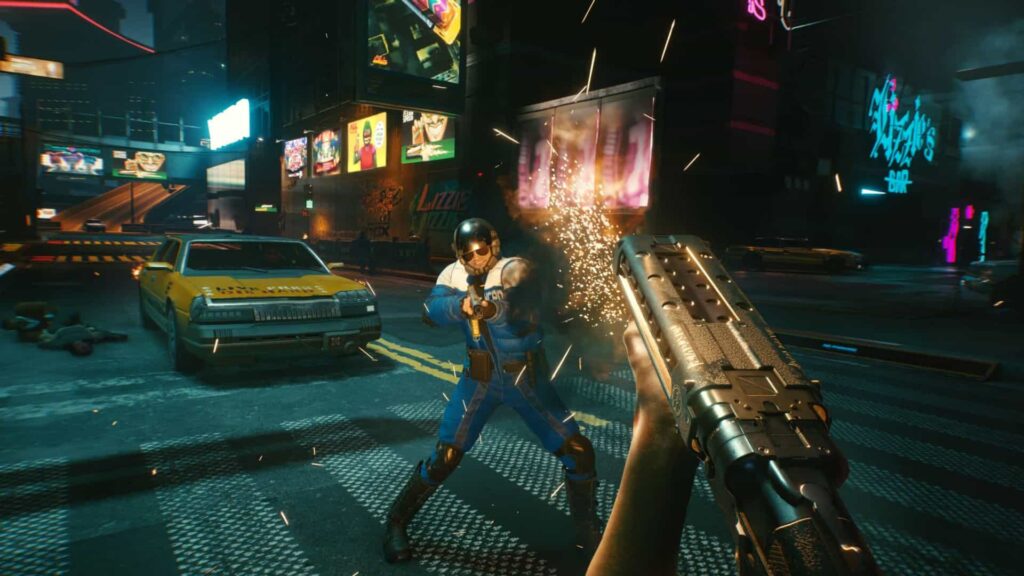 As part of the current annual report, those responsible at CD Projekt spoke in detail about the upcoming role-playing game Cyberpunk 2077.
As it was said, the developers would like to provide us with details on post-launch support before the release of the dark adventure in November of this year. In addition, the Polish studio said a few words about the multiplayer component of Cyberpunk 2077, which is known to be released after the RPG is released.
Microtransactions are not intended to be imposed on players
In the course of his statement, Adam Kiciński, the president of CD Projekt, pointed out that the multiplayer of Cyberpunk 2077 will be provided with the support of microtransactions. However, it should be ensured that the players are not forced into microtransactions. "We have never been aggressive towards our fans," said Kiciński.
And further: "Well no, we won't be aggressive. But you can expect great things to be found out there. The goal is to make monetization so that people are happy to spend money. I'm not trying to be cynical or to hide anything. It's about creating a sense of value. "
"It's just like our single-player games: we want players to be happy and to spend money on our products. The same goes for microtransactions: you can expect them to happen, of course, and CP is a great environment for selling things, but it won't be aggressive. It won't upset the players, but it will make them happy – at least that's our goal. "
Updated release date
Cyberpunk 2077 will be released on November 19, 2020, for Xbox One, PC, and PlayStation 4. Implementations for the two next-generation consoles Xbox Series X and PlayStation 5 as well as Google's streaming service Stadia are also in progress and will follow at a later date.