According to Valve, Anubis will already be part of the BLAST.tv Paris Major 2023, the next CSGO world championship, to be held in the capital of France from 8 to 21 May. BLAST has not yet officially ruled.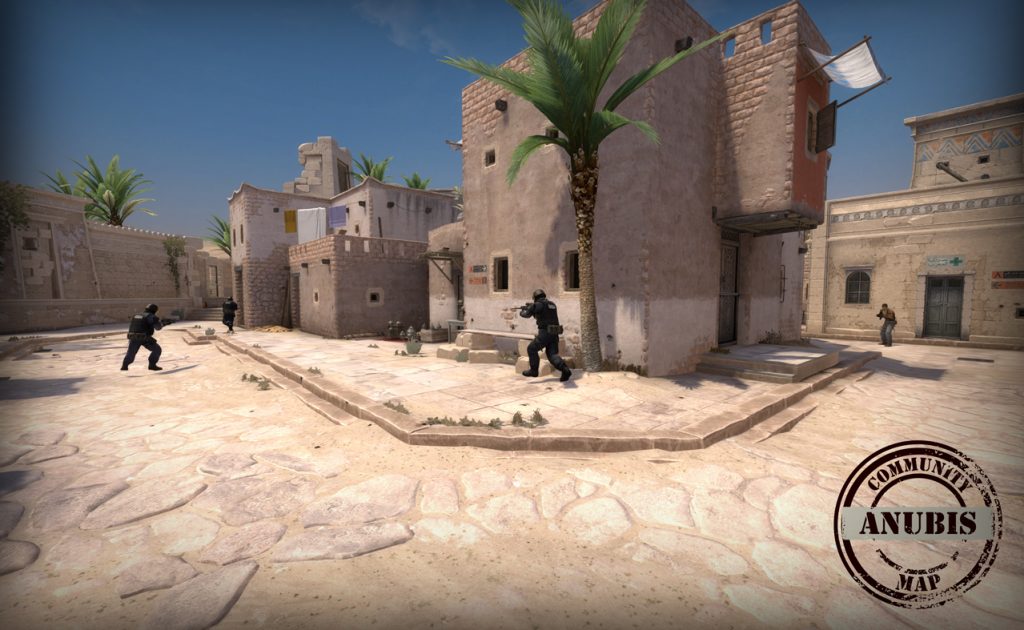 Anubis is a community-created map, first added to CSGO in 2020, having remained available for a year. After being removed in 2021, the new map was replayable in August, on CSGO's ten-year anniversary, and began to receive updates.
Dust2, one of Counter-Strike most iconic maps, is no longer played in tournaments. Still, Dust2 will remain available in casual, deathmatch and competitive modes in CSGO, as will Anubis.
In the last update, Valve also made modifications to two major weapons in the game: the AWP now has only five bullets and the M4A1-S, dealing less damage at long range.