Cloud9 wins first major CS:GO title in over four years at IEM Dallas in a very controlled best-of-five series. Cloud9 got no relevant counter tactics from ENCE and lifted the trophy.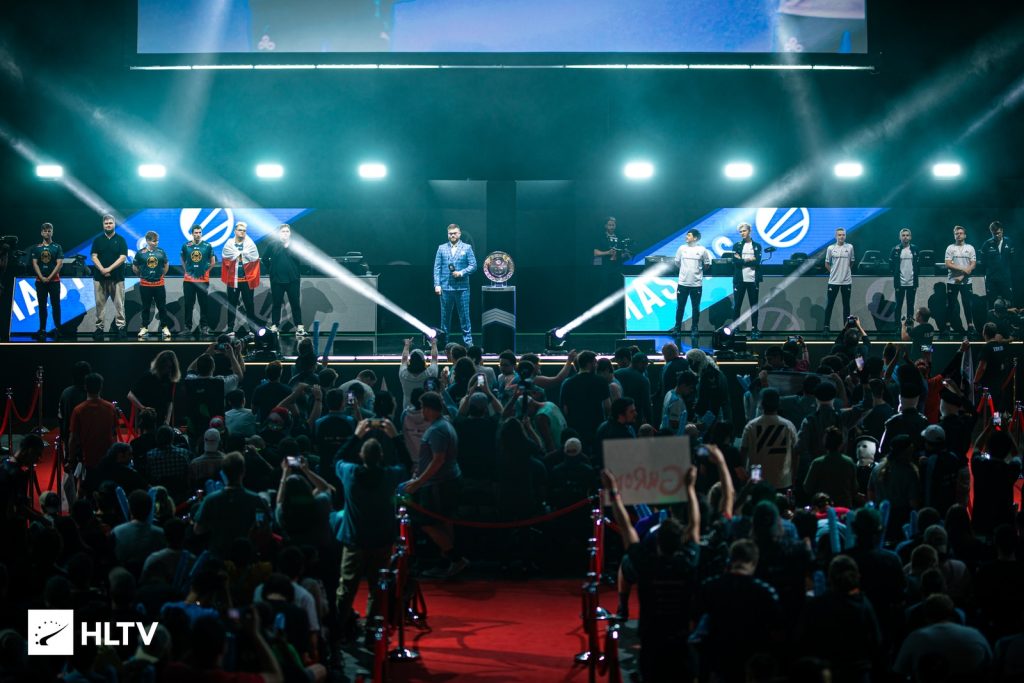 Cloud9 is finally able to lift a CS:GO trophy once again after more than four years. At the Intel Extreme Masters (IEM) in Dallas, they swept ENCE 3-0 off the map in the grand final. The team featured yet another excellent performance from AWPer Dmitriy "sh1ro" Sokolov, who was able to hold back the momentum of Janusz "Snax" Pogorzelski's team and lead Cloud9 to victory without major scares. The map scores were 16–12 on Mirage, 16–11 on Overpass and 16–3 on Ancient.
Snax returns to Top Tier CS:GO
The Polish veteran ended the competition with the highest rating among ENCE members, with 1.07. But the difference wasn't that stark, as Paweł "dycha" Dycha and Pavle "maden" Bošković managed 1.06. Captain Marco "Snappi" Pfeiffer had the worst statistic, with 0.87.
But that wasn't the only good number Snax got in Dallas. He was one of the participants with the best clutch wins, with 5, and more than one kill per round, with 51.7%.
Snax was called in to replace Lotan "Spinx⁠" Giladi, who had a visa problem to enter the United States. He is currently playing for MONK, but he is a player who has played for big teams like Virtus.pro and mousesports, having won Major EMS One Katowice 2014.
Ax1Le tournament MVP
Ax1Le has participated in 69 official engagements with Vladislav "nafany" Gorshkov and company, finishing absolutely all with a rating of at least 1.00. No wonder the Russian was voted the fifth best player in the world last season.
In this period, Ax1Le's performances in the ESL Pro League S13 and IEM Summer 2021, competitions in which he was elected the best player, and of course, in IEM Dallas 2022, where he was the absolute leader in statistics with a resounding 1.32 rating, stand out.
With this title, Cloud9 took the IEM Dallas 2022 cup and the prize pool of $100,000.
Despite the loss, the runner-up ENCE took home the prize of $42 thousand dollars.